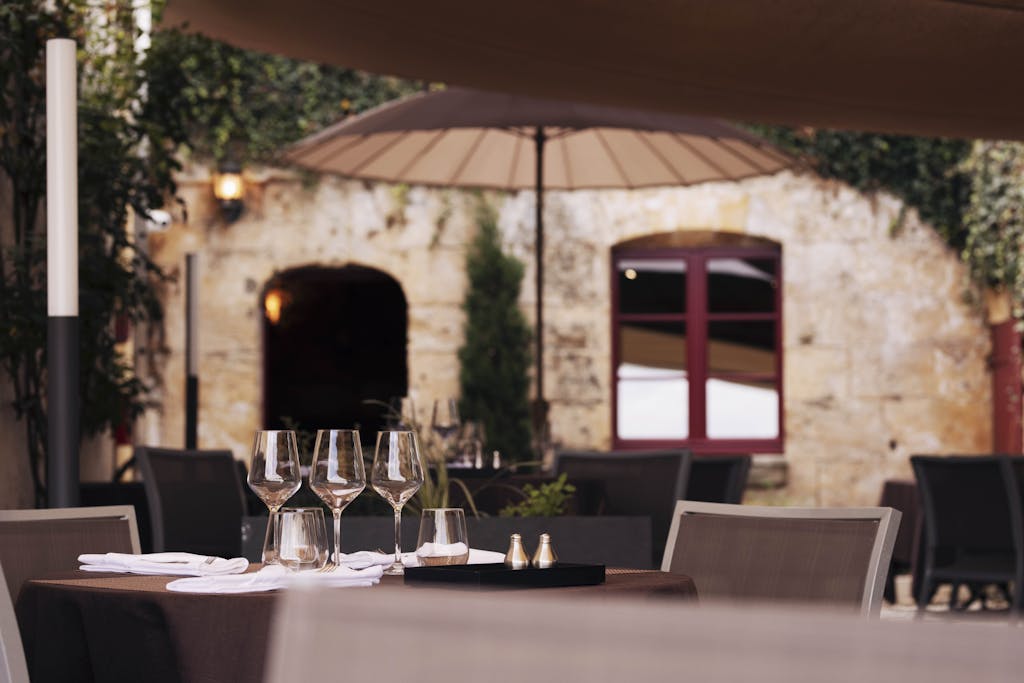 La Maison Tourangelle
Gastronomic
Local cuisine
---
Level

Badges

Locavore

Zéro-waste

Sustainable fishing

Short Circuit

Price
---
Approach
Transformée en restaurant gastronomique il y a 17 ans, La Maison Tourangelle est une référence à Savonnières, près de Tours. L'apparence traditionnelle de sa bâtisse classée, datant du 18ème siècle, laisse place à des assiettes, orchestrées par un chef passé chez Ducasse, qui se distinguent par leurs saveurs franches et leur touche de croquant. Une ode à la cuisine traditionnelle locale réalisée au cordeau.
« Au restaurant, il y a un vrai esprit de famille et notre personnel nous suit depuis des années. On essaie de leur faciliter la vie comme on peut. L'important pour nous, c'est qu'ils se sentent bien. Car finalement, la pérennité d'une maison aujourd'hui passe par la fidélité du personnel. »
Menu
The menu may evolve over the weeks and seasons
Noix blanches de Saint-Jacques, céleri et trompettes ;
Sandre au beurre blanc d'échalotes grises, haricots verts et salpicon de poires à cru ;
Filet de bœuf, champignons et jus de vigne ;
Fraises remontantes et framboises marinées dans un miel de sapin, surmontées d'une crème yaourt au safran de Touraine !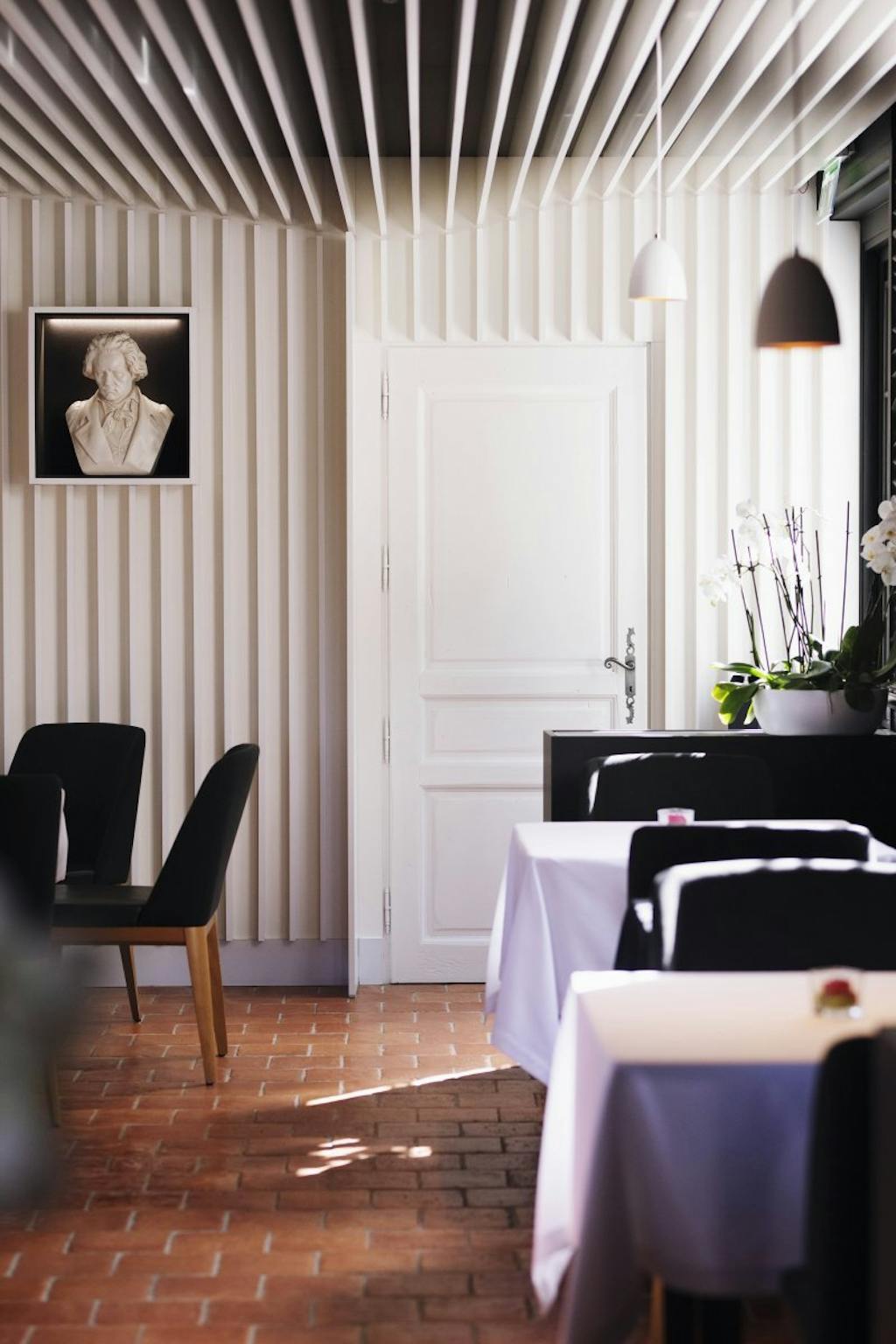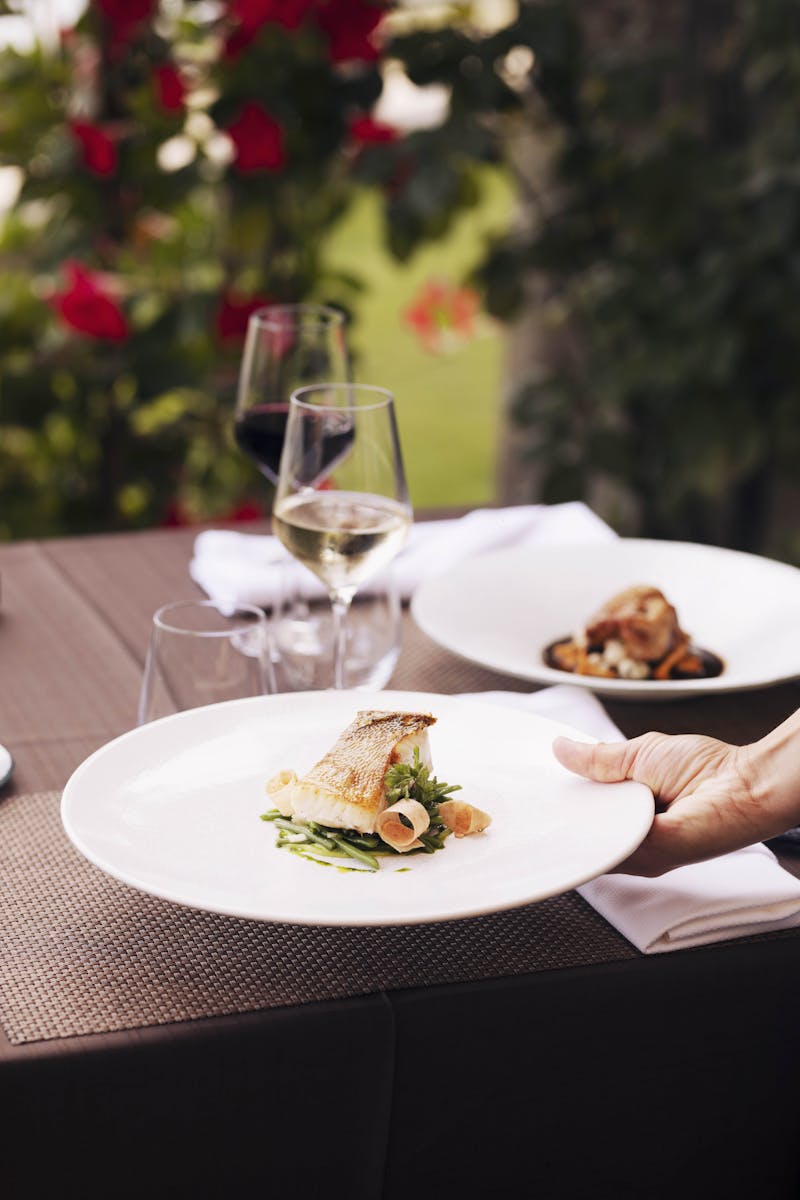 Contributors
Author : Maëva Terroy
Pictures : Elisabeth Froment
Discover other addresses :