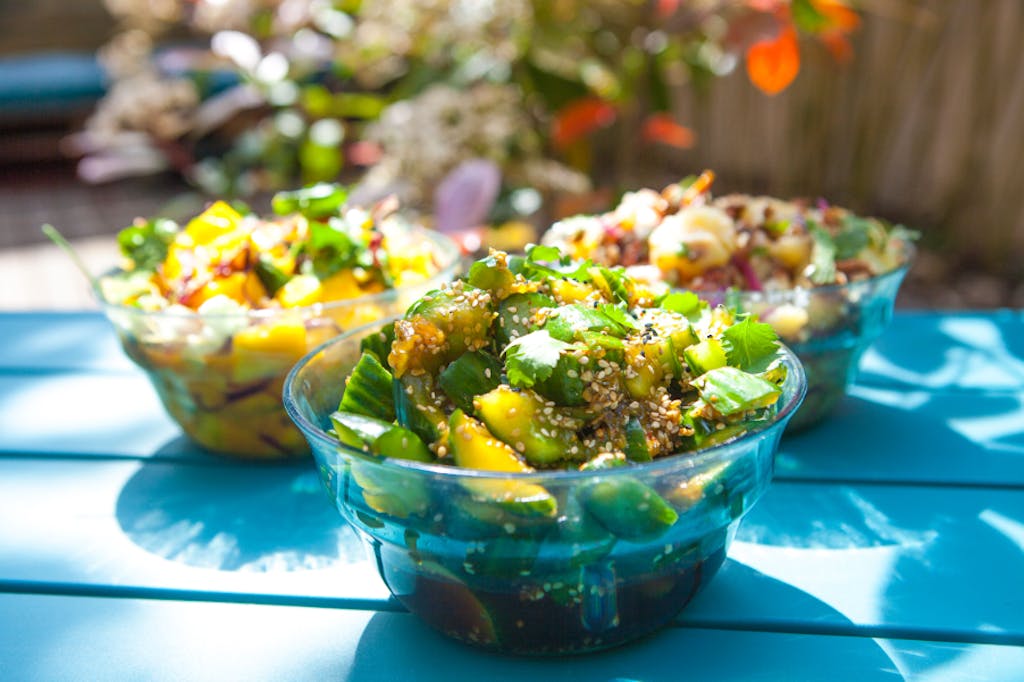 ---
Level

Badges

100% Veggie

Organic

Container accepted
---
Approach
Funky Mama c'est quoi ? Un traiteur qui dit non au gaspillage, et oui au fait maison avec des produits sourcés et locaux. La jeune cheffe Adama Hawa Diallo a une ambition : faire découvrir une cuisine végétarienne, gourmande et responsable au plus grand nombre.
« Embarquez pour un tour du monde des saveurs à travers une cuisine gourmande, végétarienne et responsable »
Menu
The menu may evolve over the weeks and seasons
Gua Bao aux pleurotes à la citronelle, pickles de carottes, menthe,
coriandre et cacahuètes concassées ;
Bricks de pommes de terre aux épinards au cumin, féta et graines de tournesol
toastées ;
Pastels à la sénégalaise et sa sauce rouge ;
Pavlova aux fruits de saison !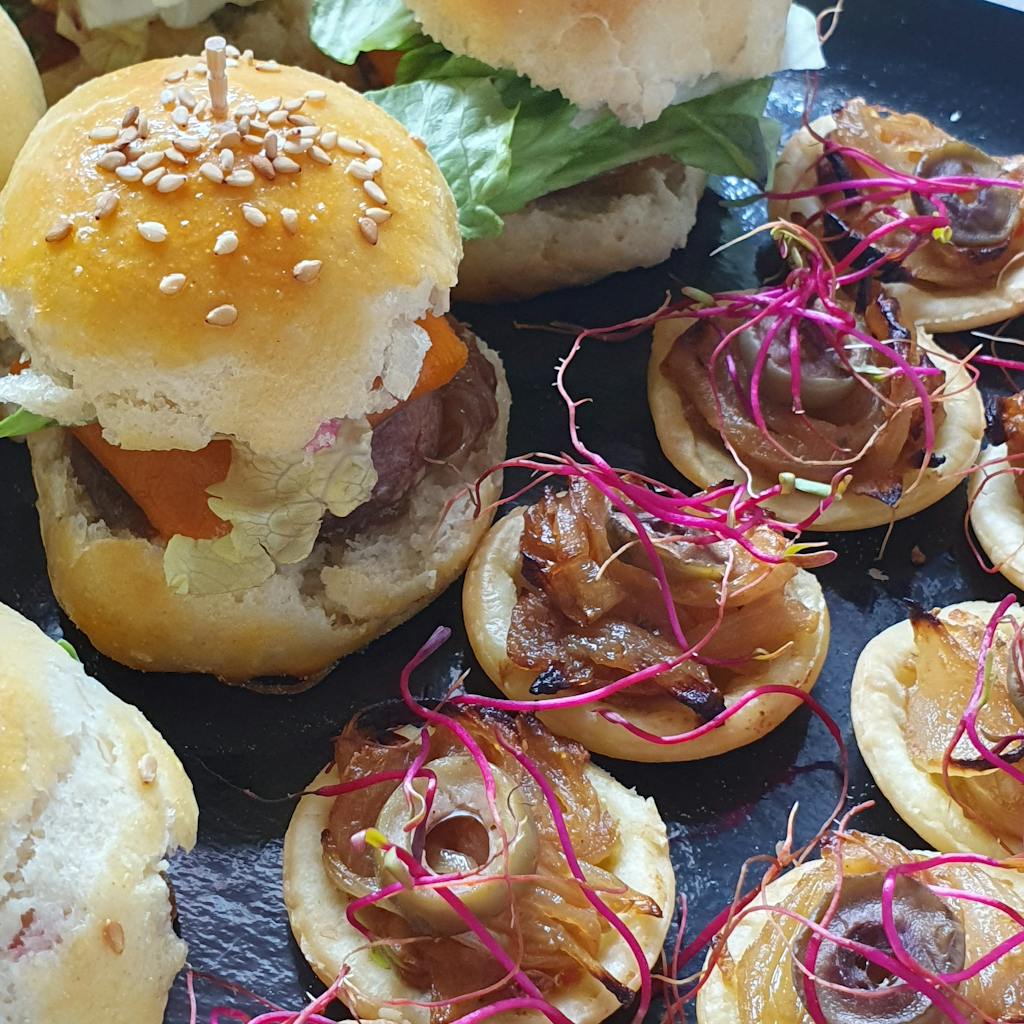 Contributors
Author : Paul Lemoine
Pictures : Damien Baumal, Adama Hawa Diallo
Discover other addresses :