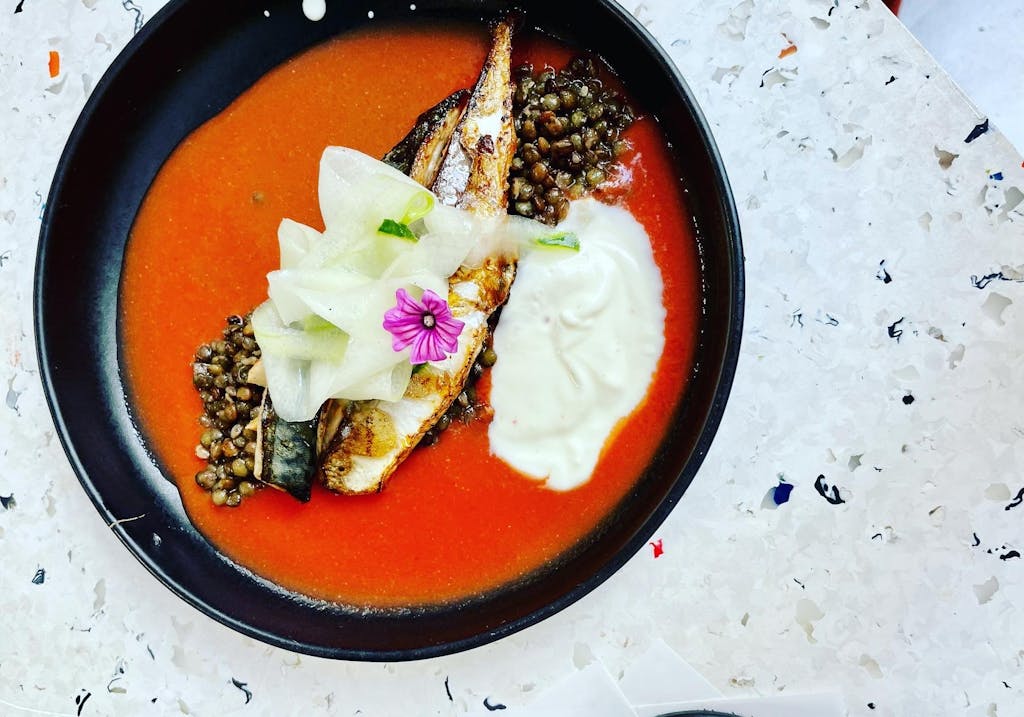 Les Récoltants
Café-restaurant
Local cuisine
---
Level

Badges

Sustainable meat

Organic

Locavore

Container accepted

Short Circuit

Price
---
Approach
Un lieu de vie nourricier, convivial et durable à la carte changeante selon les arrivages ? Bienvenue chez les Récoltants ! Un concept simple mais qui suffit à faire le bonheur de tous : une ferme bio qui approvisionne le marché fermier et le restaurant directement. Les déchets organiques du restaurant sont ensuite revalorisés en compost pour la ferme. Résultat ? Un cycle vertueux et des plats concoctés avec des produits frais, de saison et locaux !
« Chez les Récoltants, on partage le goût du bien manger en direct du champ à l'assiette ! »
Menu
The menu may evolve over the weeks and seasons
Œuf parfait, pesto de peau de courgette aux graines de 9 tournesol, tagliatelles de concombre et courgette ;
Caviar d'aubergines fumées, courgettes grillées et petit pain batbout à la tomme de vache ;
Poulet à l'estragon, riz sauvage sauté aux légumes (courgette, carotte, oignon) et noisettes torréfiées ;
Moelleux au miel et verveine avec son fromage blanc !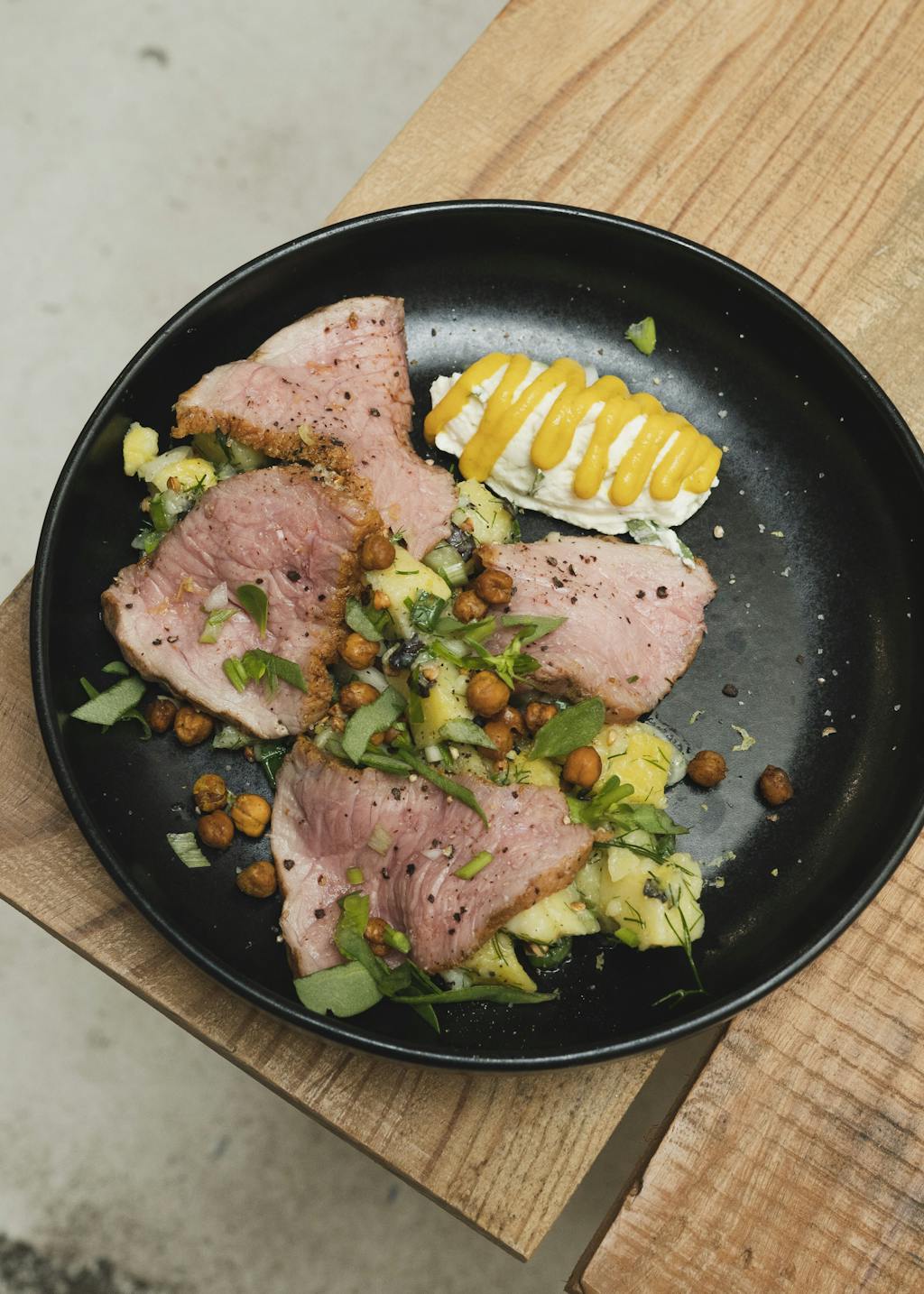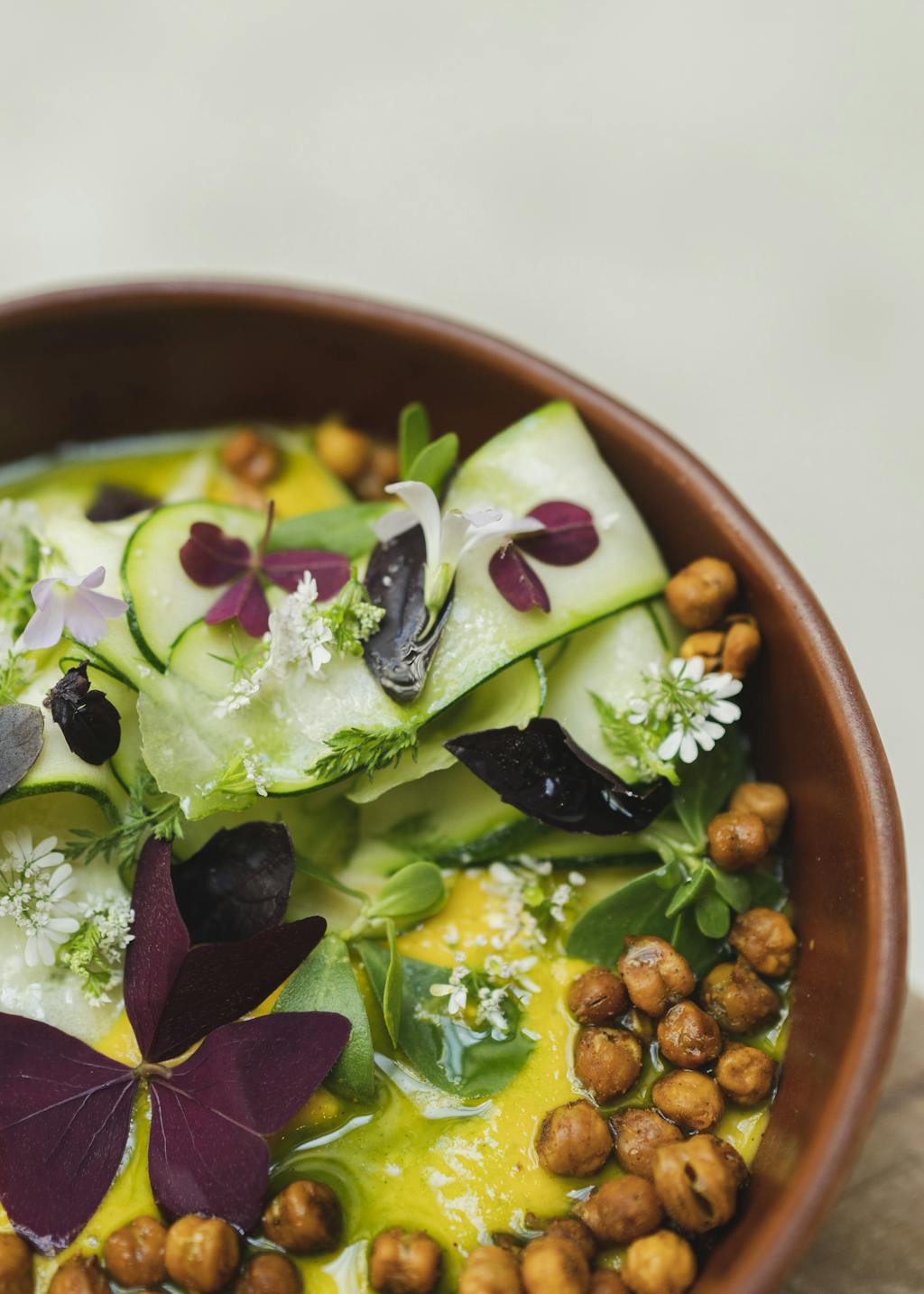 Contributors
Author : Paul Lemoine
Pictures : Cloé Harent
Discover other addresses :